Mr. Music Radio - #MusicMonday
Jordan joins Christal Frost to talk about the science behind music and exercise, if a career in music can be hazardous to your health, and Drake's good deeds.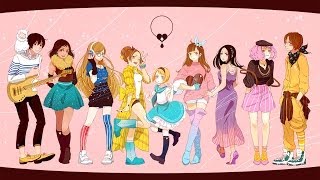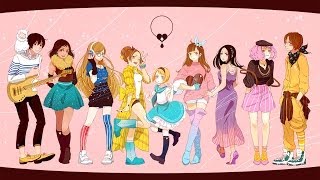 So, we just discovered this song at the beginning of this week, but it's been our jam ever since.... Interestingly, this was created using the Vocaloid technology. WHAT'S THAT, YOU ASK? Check it out: https://en.wikipedia.org/wiki/Vocaloid Pretty crazy. But also pretty catchy. We will do our best to live up to the image of this song, and show you an even more wonderful world with that fantastic magic of ours. NO PRESSURE, huh?